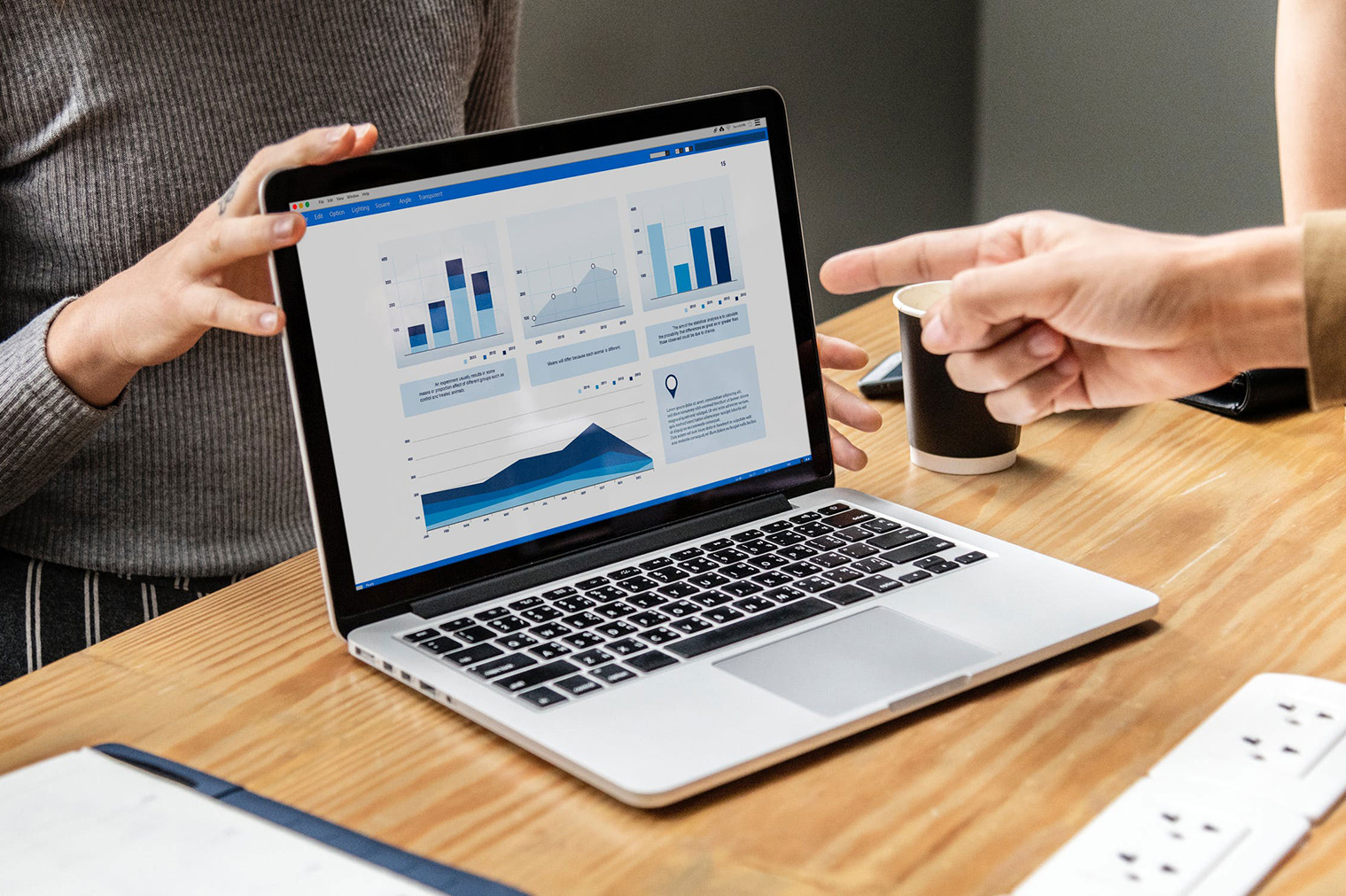 Simple But
Robust
Code-free. Create your dashboard in minutes. With ThingsPH platform, you can easily start your IoT solution development and reduce your time to market.
CONNECT MY DEVICES
Seamless

Integration

Integrate easily with The Things Network, AWS, IOT, IFTT and other IoT platforms.

START CREATING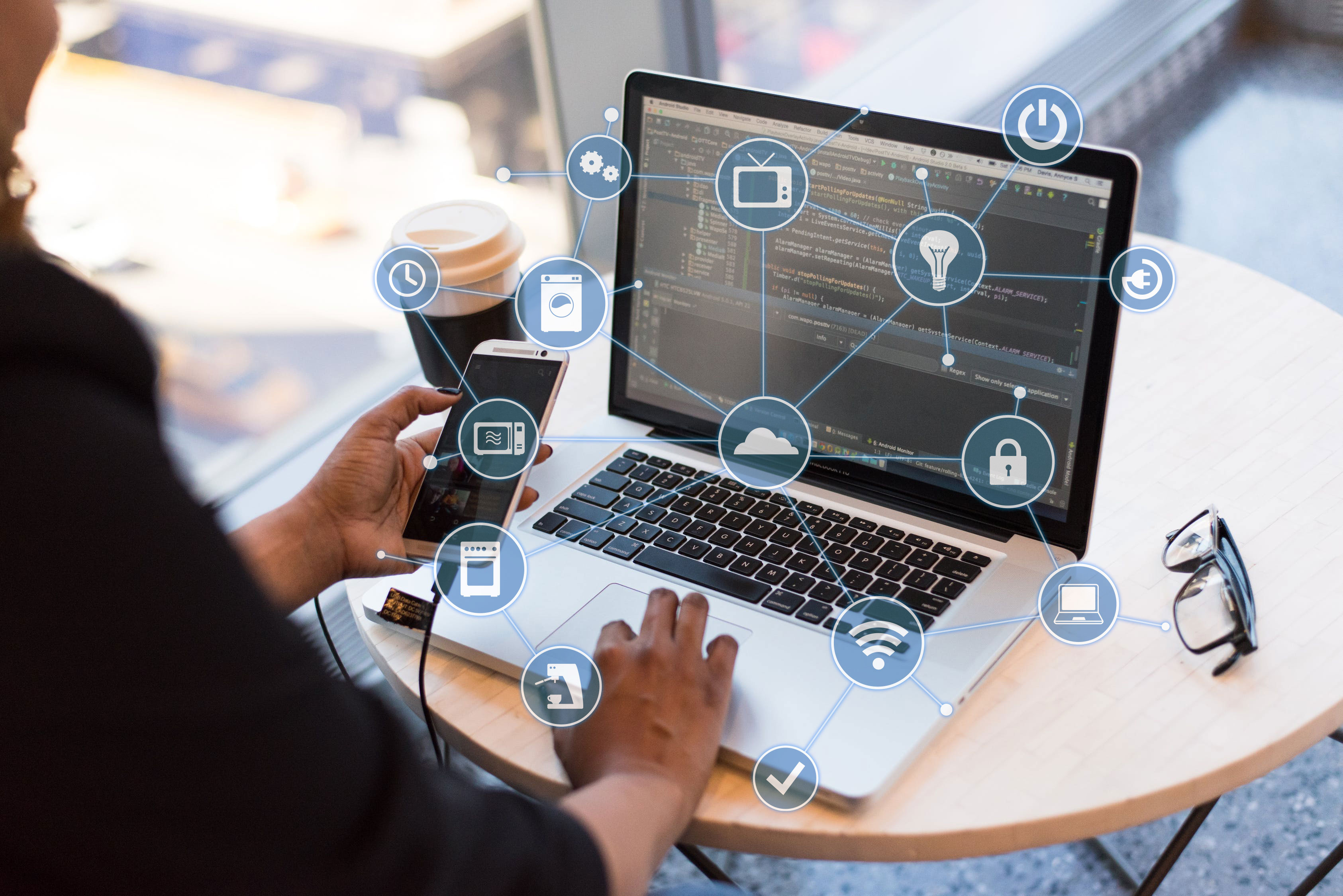 Solution Consultancy
We provide solution consultancy to solve specific problems in your business.
Analytics
Telemetry will be made available to you in a dashboard you can easily use.
Quick Turn Around
We practice rapid prototyping to give you flexibility at the early stages of development.
Cross Browser Compatible
Access the dashboard anywhere using a monitor, smart TV, or your phone anytime.
Real Time
Know the state of all your assets in realtime.
Branding
Dashboards can be branded with your own design and colors
Our growing
partners
We are more than just a platform provider. We provide you access to the IoT ecosystem to ensure fast and easy deployment of your IoT solutions. Use Cases
Launch custom applications and use cases to cater to your business needs.